Centralized
Academic
Scheduling
Software
Simply the best scheduling software
for higher education institutions
of all types.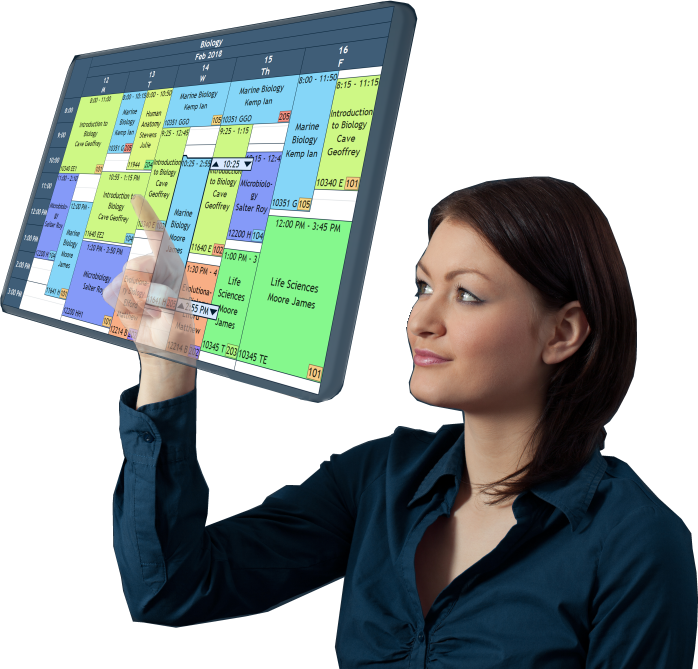 Download
Scheduling Studio
8
You will be downloading the full client side version of the program. This is the same version that subscriber users work with.



Download For Windows


Download For Mac/Linux


Installation Instructions
The Windows installer is a setup file which you just need to double click after downloading and the software will be installed. A shortcut will be placed on your desktop.

On a Mac or a Linux computer there is an additional required quick step and that is to install a program named WINE. Please take a look at the Mac installation instructions.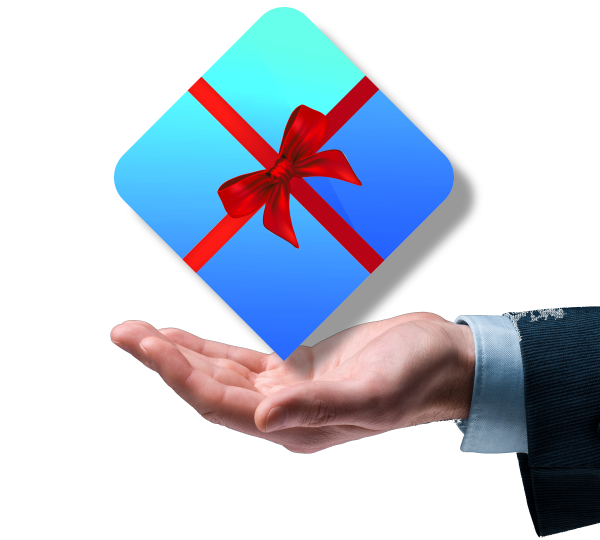 Working Offline
Subscriber users work with the program while connected to a server. When you are working with the program offline, you cannot save the file you are working with and you cannot import data into it. The program is not limited in any other way so you can explore all its features and capabilities.

We recommend starting by opening one of the provided sample files in order to get quickly acquainted with the program.
Subscribe to
Scheduling Studio
8
The software is cloud based and is offered for a monthly fee of $49 for 1-3 concurrent users.



Subscribe Now


Login Credentials
The files you work with are managed and synchronized by our servers (which are spread out across the globe). You will receive your server's address and the administrative credentials for logging in after the placement of the order. Please allow up to 12 hours for initial server set-up.

Concurrent Users
The software allows multiple users to work on the same schedule together, each viewing other users' changes in real time. It can be installed on as many computers as you like. However, the number of concurrent users who are actually connected to the server is limited. It depends on the price of the subscription that you order. 1-3 Concurrent users are included in the base price. Each additional concurrent user above that costs $5 per month. You can type the maximal number of concurrent users in the Quantity field in the order page.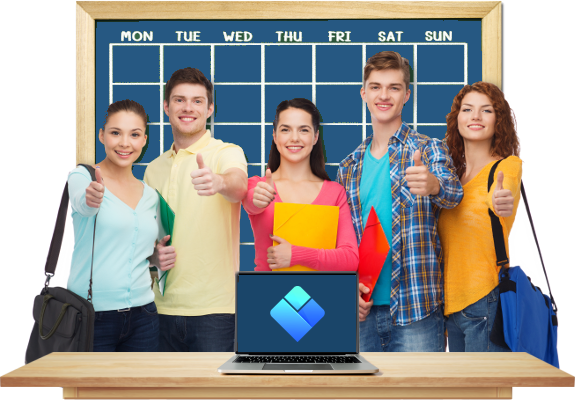 Subscription Duration
The monthly subscription can be canceled at any time. If you need to use the software for only one or few months during the year - that's perfectly fine. You can cancel the subscription when you don't need it. It is also possible to make a prepayment by check for 3 months, 6 months or 1 year in advance.

Subscription Renewal
The file which resides on the server can be downloaded to your computer and viewed, printed and exported offline. So if you need to pause the subscription, you can simply download the file to your computer, and then upload it back to the server if and when you renew the subscription.
Have a question? Email us at CONTACT@LANTIV.COM